Pregnancy/Childbirth/Hormones
Back Pain/Recovery After Birth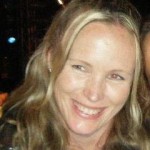 "Wow, I am amazed at the difference Tish has made for me. I have had back problems since having my little boy 1 year ago. I have tried a lot of different treatments including going to the osteopath, chiropractor, physio and  acupuncture but nothing worked until visiting Tish. My back is 100% better, thank you so much! Would recommend to anyone."
– Amanda Emerson
Morning Sickness/Managing Stress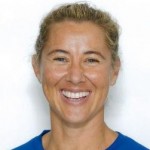 "I have been regularly treated by Tish for the last 5 months; I have had the most amazing results from her treatments.   Over the years as a semi-professional athlete in endurance events such as Marathons, Triathlon and Ultra marathon running, I have had a number of injuries with chronic sciatic back/leg pain over the last 5 years.  I had been to many practitioners for this problem but nothing had ever got rid of it. But after Tish's amazing first treatment it had cured my sciatic problems!
I have not had any problems since.  I have also been going back regularly (monthly) as I am now pregnant and I feel it helps so much with just helping to release the everyday stress and of course helping with my baby's development and growth. I have also had morning sickness 24 / 7 and get a few days relief after a session.
Thanks so much  Tish – see you soon!"
– Ady Mckenzie
Recovery After Childbirth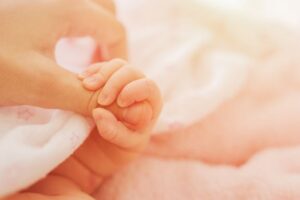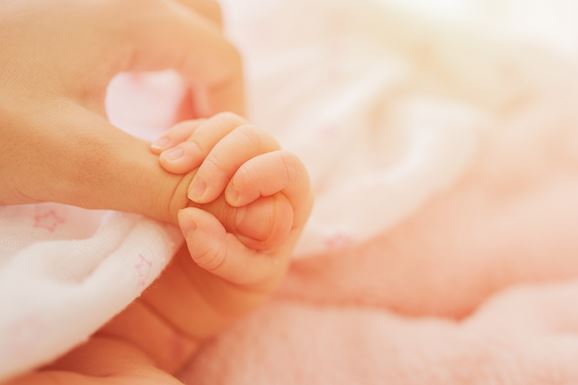 "8 months after having my son I was still experiencing pain and discomfort, and just felt things weren't as they should be. I had put up with it this long hoping it would come right with time, not really knowing what was 'normal' after child birth.
I went to see Tish feeling a bit broken, hoping she could fix me, although she was quick to point out it would be my body doing all the work, she would just give it a wee reminder. 

I truly cannot believe the difference, and after only 2 sessions! I feel like myself again and am so very grateful to Tish for helping to restore me not only physically but emotionally too after what was for me an overwhelming and somewhat traumatic birth.

I can't explain what happened or how it worked but like a good friend told me, you don't have to understand everything; there's allowed to be a bit of magic in the world …and that's just what this experience has been for me… Magic!"

– Danielle Conaghan