Headache/Head Injury/Nervous System
Head Trauma with Chronic Headaches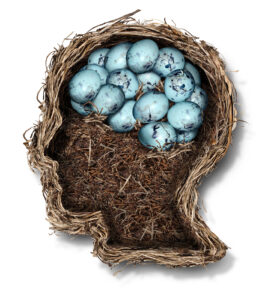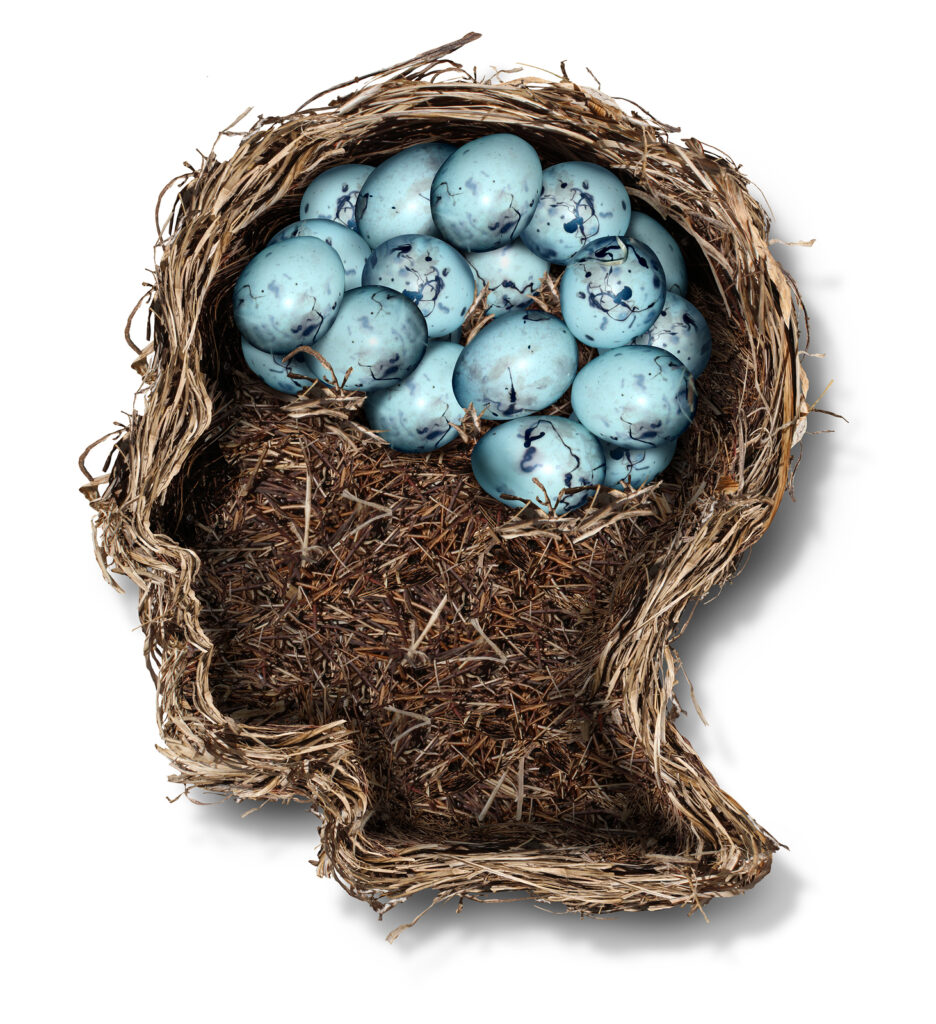 "I sustained a head injury 4/08/11 while at work and developed headaches, memory loss and couldn't handle too much noise or too many things happening at once.
With 4 children home life wasn't too happy either.  My employer developed a return to work plan with my GP. I was a driver but was no longer allowed to drive by myself.
I was taking up to 6 painkillers a day. While driving I could get headaches so bad I'd have days off work and wasn't able to get out of bed.
This went on for nine months.
A friend at work told me about Tish and craniosacral therapy but being a "man's man", I blew it off.  Then things got so bad I thought "what have I got to lose?"
Two weeks later I returned to work to normal duties, driving by myself with NO medication – none!  No more headaches and no issues with light, noise and distractions!!  
Everyone at work is amazed as they noticed the change immediately – I'm back to my old self.   My home life is normal again.
Thank you so much Tish, I don't know where I'd be without you."
– Kyle Rowley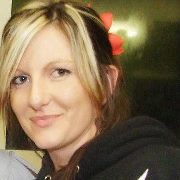 "For 2 weeks I had sudden, crippling headaches and felt the medical system failed me. I had several diagnostic tests – including a lumbar puncture and was admitted into hospital twice but they couldn't find what was wrong.  Only morphine and anti -nausea medication worked. An MRI was going to take 2 weeks to organise. I was desperate. I had to lie down all the time to manage the pain.
I saw an osteopath but it didn't help. I rang an acupuncturist but they wouldn't see me until I had the MRI. Then I saw Tish and felt things shift after the first visit. After my third session (a week after the first one) I was almost back to normal again.
Thank you Tish. I have no doubt in my mind that you helped heal me."  
Tala Mc Breen.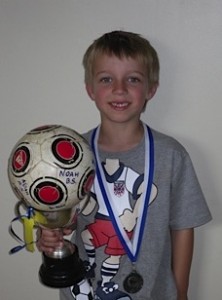 "I really want to thank you for your amazing CST work for both myself and my son. Noah has been struggling with the pain and discomfort of Perthes disease (a hip disorder) since he was 3 years old.
Medically it is a "wait and see" game.  However, CST in combination with nutritional supplementation has completely changed the outcome for Noah.  He has gone from a boy who sat and watched unhappily on the sideline for soccer, to being able to participate fully.  He still occasionally gets sore by the end of the day, but a cranial treatment quickly remedies the acute pain and ensures that he can live the active life of a normal 8 year old boy.
If it had not been for the treatment I would probably still have to carry him to bed in the evening where he is in so much pain.  I have not had to do that since the treatments.  On top of all that Noah loves coming – you have a wonderful way with children.
For myself I have been the lucky recipient of cranial treatments for my accident prone life.  I have benefited hugely from treatments for headaches, severe back pain, sacroiliac joint pain and a broken wrist that healed incorrectly.  The treatments again have been amazing in their outcome and have enabled me to function as well as possible.  Not to mention the amazing empathy and consideration that you bring to your sessions Tish.  You are a very gifted lady ."
– Lorraine Barton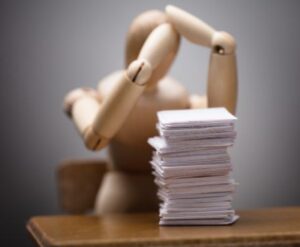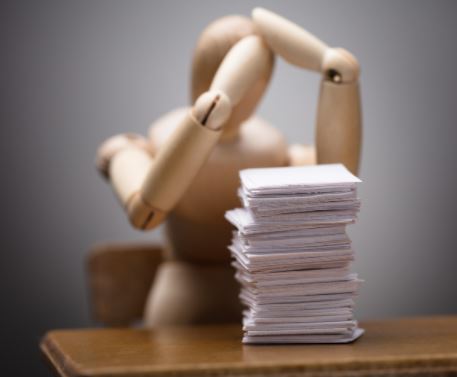 "I was suffering at least 3 intense headaches a week when I was referred to Tish.
I can't explain what she has done, but I no longer have these. 
My sessions with Tish have taught me so much about myself and it has been nothing but an exceptional healing experience that I highly recommend.
You need to try it to believe it."
– Shelley Collinson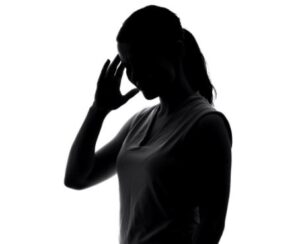 "I love how relaxed I feel when I leave and the amazing changes it makes without any forceful manipulation.
My headaches and ears were feeling so much better after one treatment…. you never get that with any other treatments "and I've tried everything"
Tish, you're amazing."
–Melissa Fitzgibbon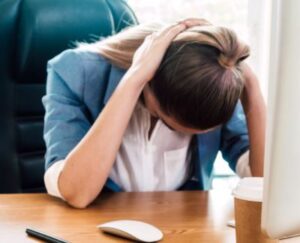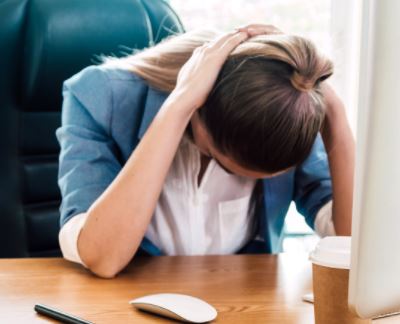 "Tish is an amazing person and has been given a wonderful talent. She is extremely professional, and her work ethic reflects her passion for making people's lives better.
I recently experienced intense headaches and within the first few sessions, the degree of aches declined.
So… for those people unsure, you just might be pleasantly surprised."
-Leanne Werder
Nerve problems / Tendonitis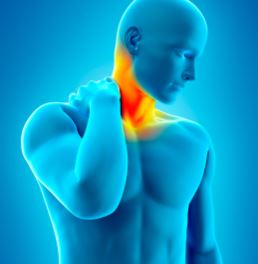 "I was referred to Tish in January 2014 with considerable neck and nerve pain which also resulted in ongoing nerve problems and tendonitis down both arms.
I had been having these ongoing problems for approx. 4 years and previously have had a neck operation, acupuncture and a lot of anti-inflammatories.
From the first appointment with Tish I saw a considerable reduction in my pain level and overall nerve problems with a considerable reduction in muscle tightness.
Tish was able to significantly reduce the severity of the nerve problems using very gentle and non- invasive treatment . She is able to work on a number of medical issues at the same time and she has an extensive knowledge of nerve and muscle related problems. 
I highly rate and recommend Tish for her ability to  understand, help manage and work to alleviate my severe ongoing nerve related problems."
-Alan Ross