Welcome to Stillpoint.
Before booking a session with Tish please read the note below.
(Book Now button is at bottom of page)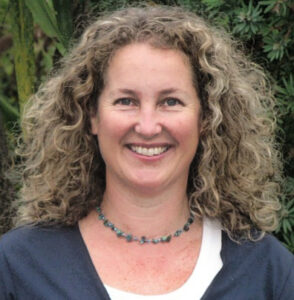 Please Note:
My online booking pages are open for 8 weeks ahead.
If you can't find a session time available, it means I am fully booked up for the next 2 months.
I do however keep a few sessions aside and run an effective cancellation list.
If you would like an appointment and none seem to be available in the next 8 weeks, please text me on 02 111 96960, stating when you are available and/or what times you are generally unable to come for an appointment. I will reply as soon as I can about the possibility of a session.
If you would like a session booked for a date beyond the next 8 weeks, please text me and I will call you back so that we can book a suitable time for you.
At this point, no bookings are available for January 2022.
Thank you,
Tish