Holistic Health & Wellbeing
Holistic Care & Spiritual Wellbeing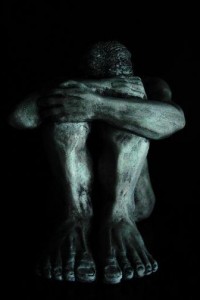 "The ambience of a craniosacral session allows me to be within the moment. For me craniosacral therapy is a spiritual and transformational experience. The session leaves me feeling completely gratified as I know I'm healing."
– Leigh Ruddock, artist
Holistic Wellbeing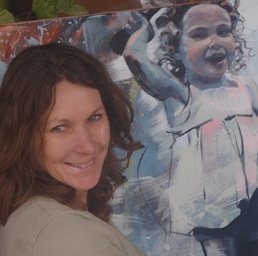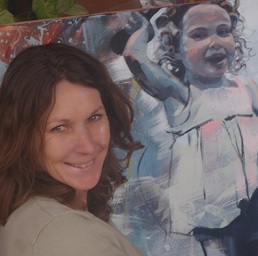 "I was recommended to Tish Rogers probably 3 years ago now for a pain and lack of movement issue I had in my lower back resulting from a prior prolapsed disc (which had been diagnosed by the specialist). I had excellent results.
I don't generally hand out recommendations and they only ever go to Tish or an osteopath I have great trust in. When I give out the recommendation I tell them truthfully that Tish is one of those rare people on this planet who have something greater to them than the average person. Tish applies this in her work, and inevitably as a patient of hers you get to benefit. I would trust her and her treatment with all the people I love most.
Craniosacral therapy is also a wonderful experience itself, I found I always left the treatment feeling quietly calm yet energised at the same time. I exercise a lot and am never stopped with back pain. It was an empowering and enjoyable experience and I feel quietly confident to know someone like Tish is there if I ever need support with my health in future."
Holistic Wellbeing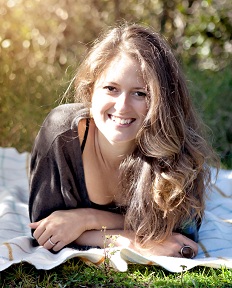 "Craniosacral therapy with Tish is healing at the deepest level, where my physical and emotional layers meet. I started seeing Tish because over the years, I disconnected from my true self and wanted to tap back into the 'me' I had lost. My sessions vary from blissful contentedness to emotional outpourings, always held in a safe, supportive and nurturing environment by Tish.
Every single time I come away with a deeper sense of myself, another layer of knowing, another layer of healing past traumas both physical and emotional – I feel more whole, and unburdened.
Tish holds sacred space for true healing to occur, guiding my body's innate capability with her gentle but intuitive touch. Craniosacral therapy is an essential part of my healing toolkit, and I simply cannot recommend Tish enough."
– Lucie D'Alessandro